Over 65 years combined experience; extensive factory training, hard work and honesty have enabled Guido's Auto Precision to provide the best independent import automobile service in Northern California since 1982. We offer a full range of complete, professional and personalized, services for your:
Mercedes-Benz
VW
Audi
BMW
Porsche
Honda
European Exotics

Volvo
Saab
Jaguar
Land Rover
Lexus
Toyota
"My family and I have used Guido's Auto Precision since 1982, including two Porches and many Saabs. Their attention to detail and excellent work have been exceptional over the years, often going the "extra mile". We highly recommend them."


Dr. Don Heithecker and Family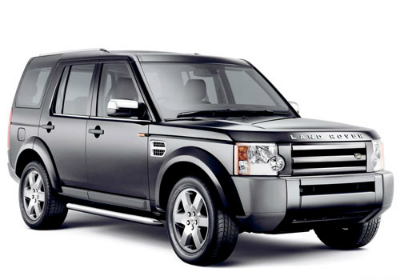 Our shop features state-of-the-art diagnostic equipment offering a full range of services from pre-purchase inspections to a complete repair or maintenance your vehicle should need. Participation in our full, precise factory recommended services will allow you to maintain your factory warranties. We take pride in presenting a clean environment and invite you to visit our facility.
Our goal at Guido's is to offer the finest auto experience in the world through meticulous, yet cost efficient procedures. This commitment can only offer you, the customer, outstanding opportunities.
Guido's Auto Precision, subscribes to industry-exclusive, accurate, up-to-date, OE direct diagnosis repair and maintenance information. We also keep state-of-the-art electronic diagnostic test equipment with the latest technical information, repair manuals, parts, microfiche, service bulletins, DVD technical information systems, and specialty tools for all models of Volvo, Saab, BMW, Mercedes Benz, Porsche, Lexus, Range Rover, Jaguar, VW, Audi, Honda, and Toyota.